26.06.2020
Share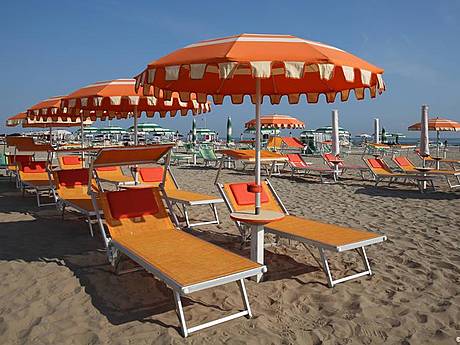 Representatives of the tourism industry have appealed to President of Ukraine Volodymyr Zelensky, the government and the profile committees of the Verkhovna Rada with the request to create an anti-crisis committee with the participation of tour operators and to facilitate the mirror opening of borders with other countries, the press service of the Ukrainian League of Industrialists and Entrepreneurs (ULIE) has said.
According to the appeal, the tour operators demand negotiations between the Foreign Ministry and the countries that have opened borders for other countries, excluding Ukraine, as well as the introduction of mirror and simultaneous opening of borders with them.
The representatives of the industry insist that inbound and outbound tourism should receive equal support from the state.
"Designate professionals who will understand the difference between inbound, outbound and domestic tourism. These are concepts that cannot be interchangeable. Why are anti-crisis steps today are taken in the format of replacing outbound tourism with inbound tourism? This is not a way out of the crisis for the industry, but only a substitution of concepts, which will lead to even greater decline," the appeal states.
According to the tour operators, more than 250,000 people work in the industry, and during quarantine thousands lost their jobs. In addition, travel companies incur losses due to penalties for the return of paid and unused tours. At the same time, the industry representatives emphasized that they do not require financial subsidies or provision of jobs.
The appeal was prepared by representatives of the tourism industry together with the anti-crisis council of public organizations and the ULIE.